We are eager to see everyone

this Saturday

for the
Be the One Conference
at Homewood Middle School. This event will feature a variety of useful and engaging sessions. In addition, we will pin our newest NBCTs, and we'll have a special recognition for all who recently renewed. We have four amazing educators from our state that will get our conference started with Ignite Speeches that will be sure to inspire and motivate you. It's going to be a great day for education in Alabama.
​​
Here are just a few reminders for this weekend's event:
1. Arrive early as we expect over 400 attendees. Click on Directions to Homewood Middle School for directions.
When you arrive, just look for the yellow ALNBCT signs.​
Due to a large number of people attending the conference, participants need to plan to arrive between 8:00-8:30
as we will begin promptly at 9:00.
Parking in front of Homewood Middle School will fill quickly. There is additional parking behind the school accessed from Valley Avenue.
2. Be sure and bring your device. We will have a public wifi connection and many sessions will feature interactive learning opportunities. Plus, you'll want to post the pictures you take at the conference "Step & Repeat" background! It will be located in the lunchroom.
3.
PRINT A COPY OF THE CONCURRENT SESSIONS
before you come. In an effort to go green, we are not providing paper copies of the concurrent sessions. It will be available on the blog all day! Click HERE for a link to the session list.

3. Lunch from Taco Mama and light snacks will be provided.

4. Remember to tag all of your social media posts with our conference hashtag:
#alnbct .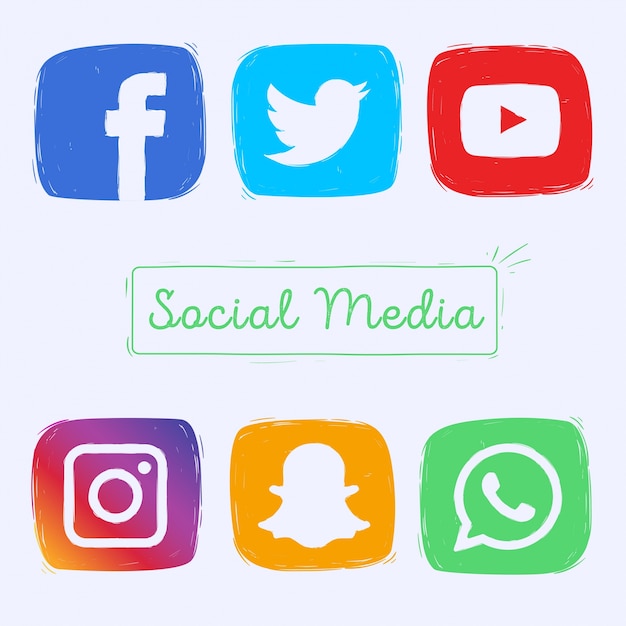 We will have car decals for sale to help promote National Board certification in Alabama. They are one for $3 or two for $5. Please bring cash if possible.
We also have t-shirts available from TeeSpring in two different styles and four colors. These will be a great way to show your ALNBCT Pride!

If you have any questions, please feel free to contact us at alnbctnetwork@gmail.com. We'll see you soon!